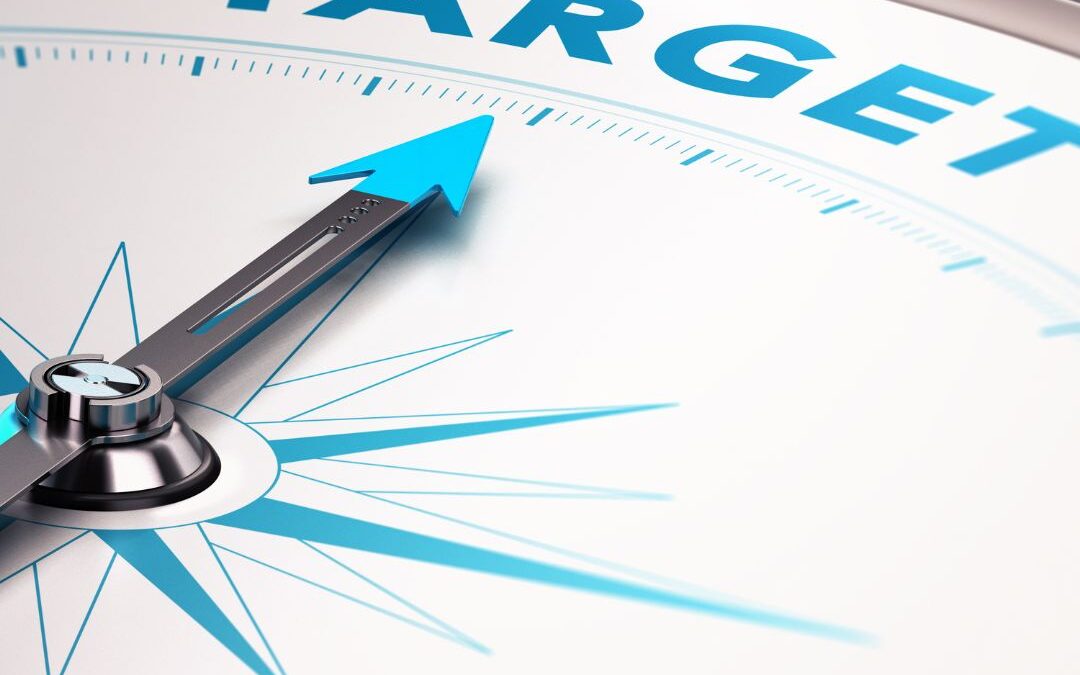 Small business entrepreneurs frequently have several hats to wear, and marketing is only one of them. Even so, small business owners without a history in marketing may find the essential component of any organization to be overwhelming. A marketing coach can help in that situation.
An expert who focuses on assisting small business owners in creating and putting into practice successful marketing strategies is known as a marketing coach. They may aid in the identification of your target market, the development of a powerful brand, and the creation of a marketing strategy that will enable you to meet your corporate objectives.
The ability to save time and money is one of the main advantages of employing a marketing coach. For small business owners who are already understaffed, marketing may be a time-consuming and expensive task. Your efforts can be prioritized and a plan can be made that is suited to your needs and budget with the aid of a marketing coach.
A marketing coach can provide your company with a new viewpoint, which is yet another advantage of hiring one. Small business owners can benefit from a fresh viewpoint because they frequently become mired in their own thoughts. You might be challenged to think outside the box and given tools to find new chances by a marketing coach.
You may keep abreast of the most recent marketing trends and technologies with the assistance of a marketing coach. Small business owners may find it challenging to keep up with the continuously shifting marketing environment. You may keep on top of developments and seize new chances by working with a marketing coach.
An accountability and support system can be offered by a marketing coach, too. It can be easy to become discouraged because starting and operating a business is a difficult endeavor. Your motivation and focus can be maintained with the assistance of a marketing coach, who can also provide you with the encouragement you need to succeed.
To sum up, hiring a marketing coach is a terrific idea for small business owners who want to do their own marketing but are unsure of where to begin. You can save time and money by working with a marketing coach, and they can also provide your company with a new perspective while keeping you abreast of emerging trends and technology and offering accountability and support. Silo Hill Media offers marketing coaching to help the DIYers be effective in their marketing strategy.