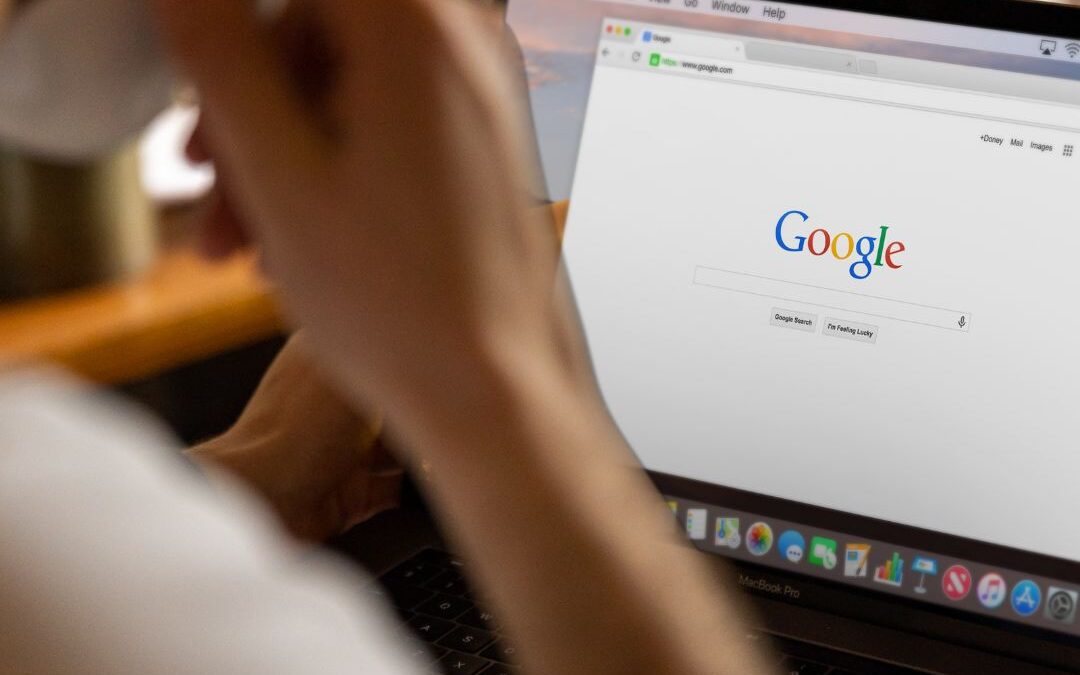 Your business can wow potential clients with several favorable reviews. Reviews influence customers' decisions more than most realize.
93% of people examine internet reviews before buying, and 58% would pay more for a product with good evaluations. The greatest reviews have 4.2 to 4.5 stars and praise your business. A good Google review is personal, specific, and at least four sentences long.
To appear in local searches, your business needed at least five reviews when you started building them. Google now shows ratings with little reviews. If your business has more good ratings, your Google review page will rank high in search results. However, not every business can get Google reviews. Google reviews require a verified Google Business Profile.
You cannot control exactly what your customers write in their reviews, but you can manage how accessible your review page is and if your business is eligible for reviews in the first place. Thus, Google's rules and Terms of Service must be understood. These policies prohibit rewarding Google reviews. There are ways to get as many positive evaluations as possible without bribing.
Google review strategies
Ask for guidance if you're just getting started with Google Reviews. Start with a trustworthy consumer who wants your firm to flourish. Ask prior vendors and partners. If you can leave a review in return, it will help both of you. Asking for reviews may seem scary, but 86% of customers will submit evaluations for businesses they frequent. Customers who like your service want you to succeed so you may keep serving them!
Asking familiar customers and partners for reviews will make venturing out easier. Don't worry if you're uncomfortable asking for reviews at first! You can also send clients surveys with links to your Google reviews site. They'll already be giving input, so this is a fantastic time to keep talking.
You might also give customers business cards asking for reviews. Social media activity can also boost Google reviews. Your consumers will remember you and be more inclined to submit a review if they connect with your social media pages and digital material. Post a link to your Google review page and urge customers to leave a review. Share this content every couple months to reach more users. Other techniques to gain more Google reviews are small yet effective, such as the following:
Link your website to Google reviews.
Your website visitors are likely customers or potential customers. If you don't link to your Google reviews page here, devoted customers may not leave favorable evaluations. You can also link your Google reviews page into your business website. Believe it or not, you do not have to be a coding genius to make this happen. Log onto your Google Business Profile, click "share," then "embed post." You can then copy the Header code and paste it between the HTML tags on the selected website page. Finally, your footer can add a "Google review" icon.
Promote your Google reviews via email.
When you require reviews, use your email database. You can send a single email promoting your Google review page or a whole email campaign. Being upfront about needing more reviews is fine as long as your email is appealing and informative. Even normal emails might be an opportunity to attract customers to your Google reviews page if you put the link in your signature!
Answer existing reviews!
Customer reviews must be addressed. 97% of reviewers read the business's response. Responses reveal a lot about you. It shows clients you care about their experience and lets you demonstrate your customer service skills and make up for poor evaluations. Even well-oiled businesses get poor reviews, but how you handle them can make all the difference. Respond promptly, specifically, and politely to all reviews. Make it easy for customers to contact you if you can offer them more!
Google reviews are a marathon. Steps like the ones above will help you reach 2000 reviews, but it will take time. Maintain excellent client service. Their expertise will reflect through in their reviews and your overall success.
Silo Hill Media is a leader in small business SEO and Google reviews since we specialize in digital marketing. We are located in the greater Boise area and work with small businesses throughout the United States.