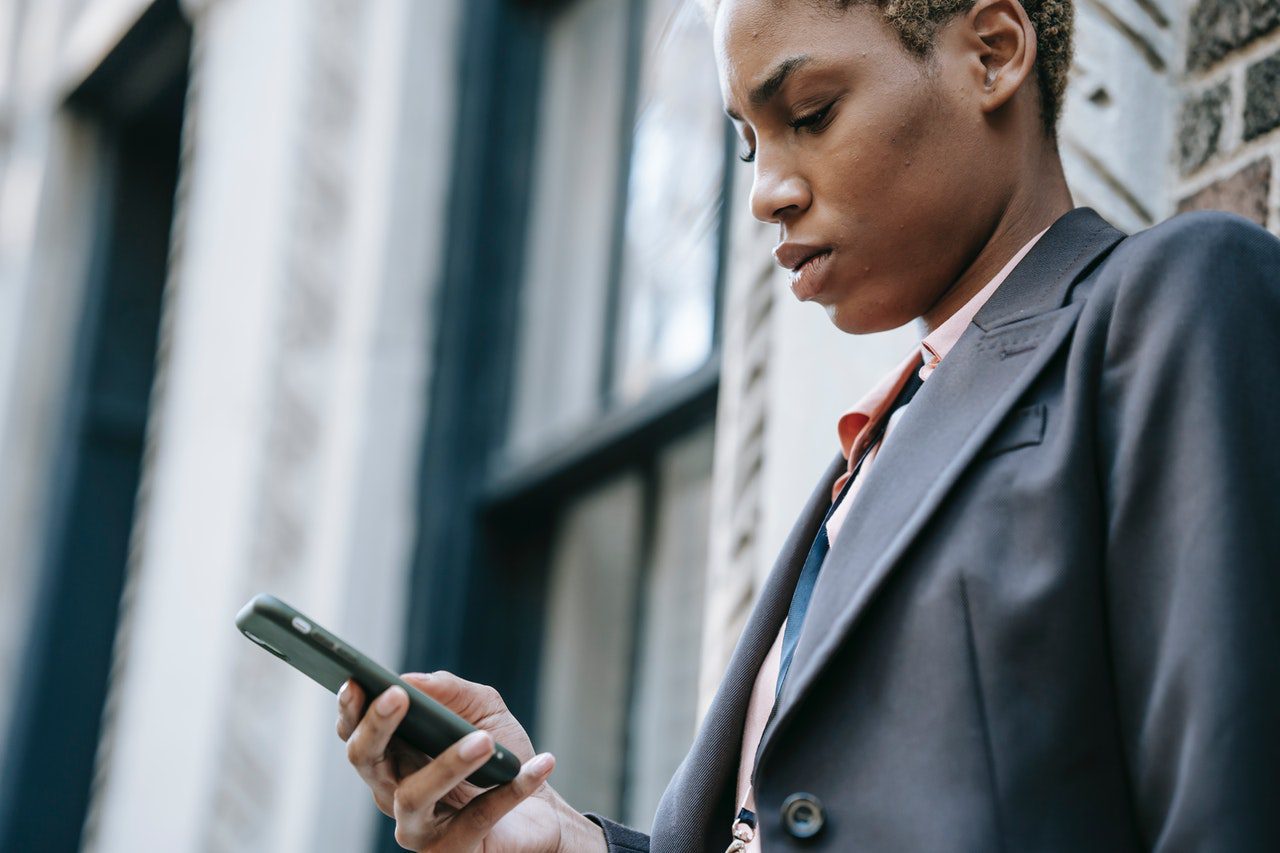 Websites have gone beyond being a virtual infographic space and become an essential part of establishing a brand's identity in more ways than one. From creating a positive user experience that fosters trust in your brand to making the buyer's journey as seamless as it can be, your website plays several pivotal roles in strengthening your online presence.
Websites need to evolve with the times, though, and in today's mobile-first age, your website must perform effectively for differently-sized screens. That's where mobile-friendliness comes into play, a feature that optimizes your website for different mobile devices like smartphones and tablets.
Why is a Mobile-Friendly Website Important?
Benefit #1: Keeps Your Website Competitive
A mobile-friendly website is becoming a necessity rather than a luxury. Most web users now access the internet on their devices, and if your website is not optimized to accommodate them, it will miss out on a huge chunk of traffic and sales.
If you want to stay competitive, you need to ensure that your website is responsive to all kinds of mobile devices. A mobile-friendly site is preferred because it gives consumers an easier browsing experience, plus it also helps increase your website's traffic and lowers your bounce rate.
Benefit #2: Makes Your Website Shareable and Accessible
If your website isn't mobile-friendly, it can be a major reason consumers don't want to share your content on their social media profiles.
They can't access it easily because of its narrow width. When people are on their mobile devices, they want to share something with their friends on social media immediately after viewing, but if it's so difficult for them to view your content and the sharing buttons, it becomes frustrating.
A mobile-friendly website allows your audience to easily share your content, thereby increasing your brand's visibility. It also improves your website's overall usability and search engine optimization.
Benefit #3: Enables You to Maximize Google's Prioritization
Google has already begun to prioritize mobile-friendly websites over those that aren't. If your site isn't mobile-friendly, you're missing out on a lot of traffic and sales, as most mobile users now use Google as their primary search engine. In fact, Google has announced that it will be using mobile-friendliness as a ranking signal. That means if your website isn't mobile-friendly, you can kiss your SEO efforts goodbye.
Benefit #4: Your Website Will Load Faster
A mobile-friendly site is also a fast-loading site. People are accustomed to using their mobile devices to browse the internet, so they will be frustrated if your site takes too long to load. You can't afford to annoy your visitors if you want to keep them coming back.
Benefit #5: Increases Your Site's Conversion Rates
If your website is not optimized for mobile, there are high chances that your mobile audience will leave your site without doing anything simply because of the quality of your content. Similarly, if your landing page isn't optimized for a mobile screen, it will definitely have a negative effect on your conversion rate.

A mobile-friendly design attracts more customers to your site because it looks great and is easier to navigate; that's why a well-designed, mobile-responsive website leads to more conversions.
The Bottom Line: The Importance of a Mobile-Friendly Website
A mobile-friendly website is the future of all business websites because if you want to grow your business, you need to be where your customers are. If your audience is on mobile devices, you need to make sure your website works seamlessly for them, no matter the size of their screens.
Where Can I Get Reputation Management Services?
When it comes to internet marketing, there are many things to consider. Fortunately, Silo Hill Media is here to help. We offer affordable and effective strategies that allow you to boost your marketing efforts and take your business to the next level. If you're looking for reputation management services for your brand, reach out to us today!