connect with
your audience,
build your brand!
Start building your customer base organically with a well-thought-out social media plan.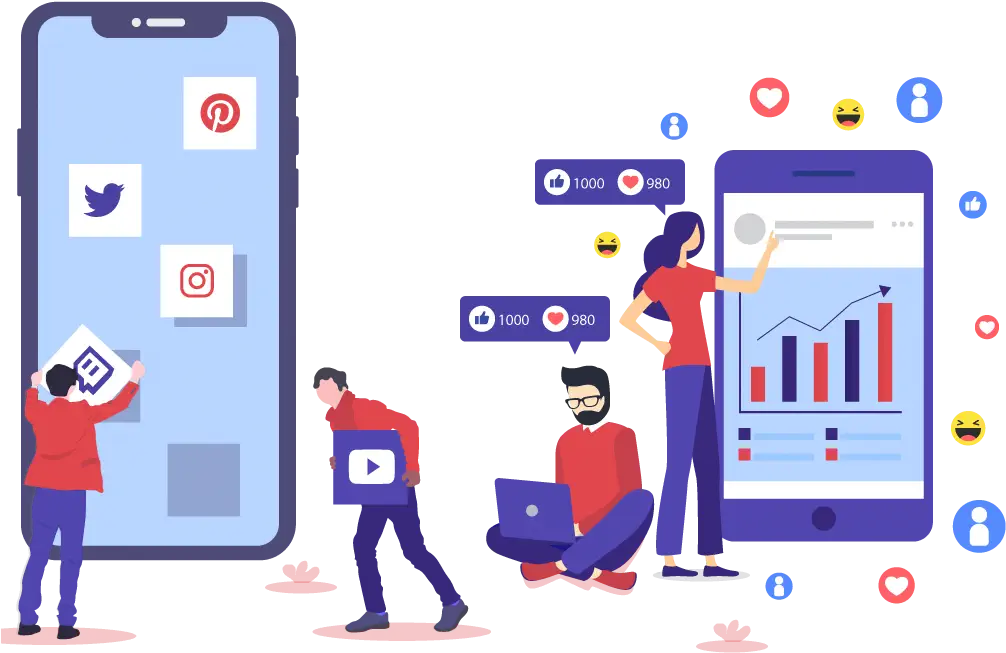 I contacted Silo Hill a few months ago to help with a website, social media, & google. What a difference!! Business is way up & the only thing I did was contact Silo Hill and things took off. Can't wait to see where they can take us over the next year. 
What Do You Get Working With Us?
When you start a project with us, we instantly focus on what's needed in your business immediately to increase sales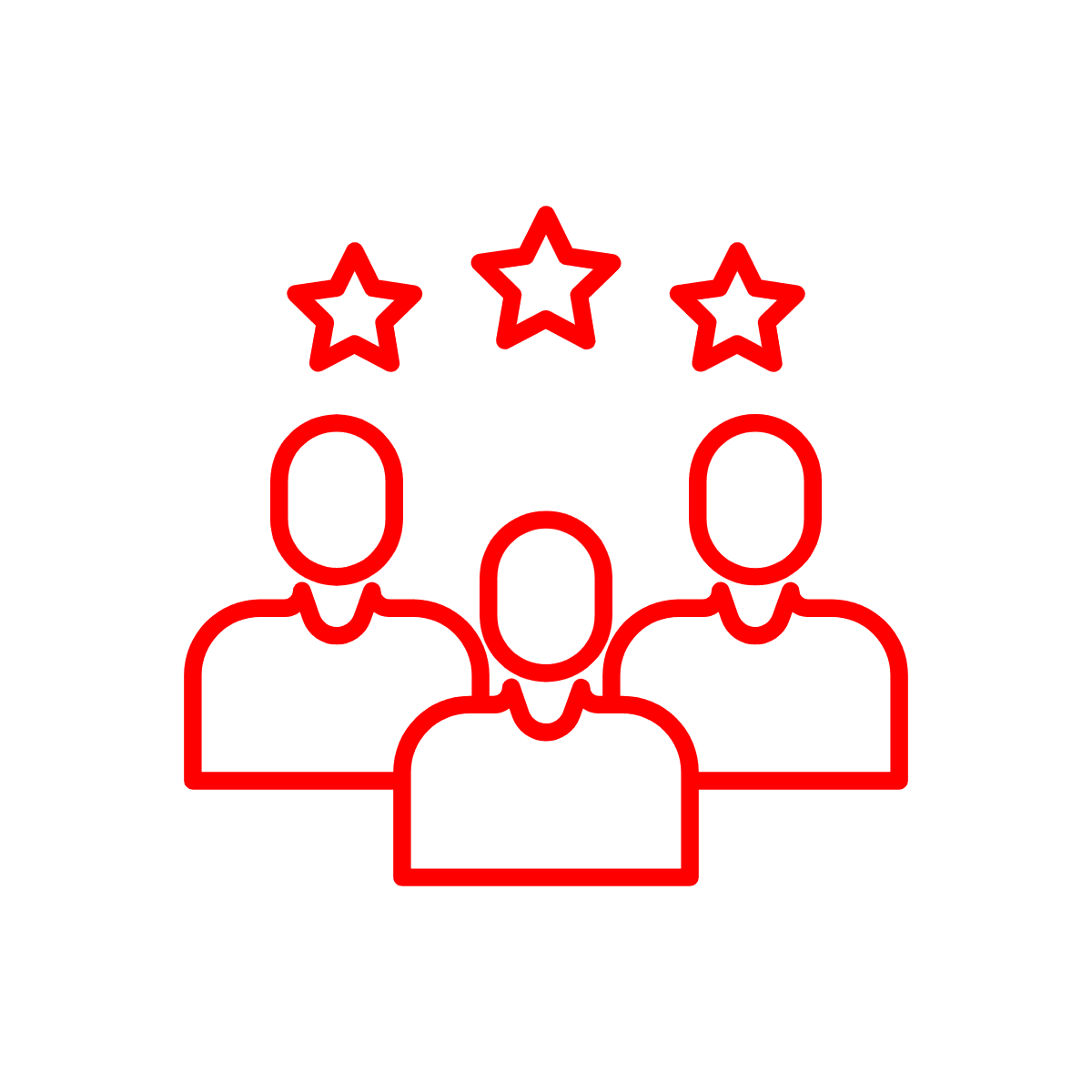 more followers
Having more followers leads to more customers. More customers leads to more revenue.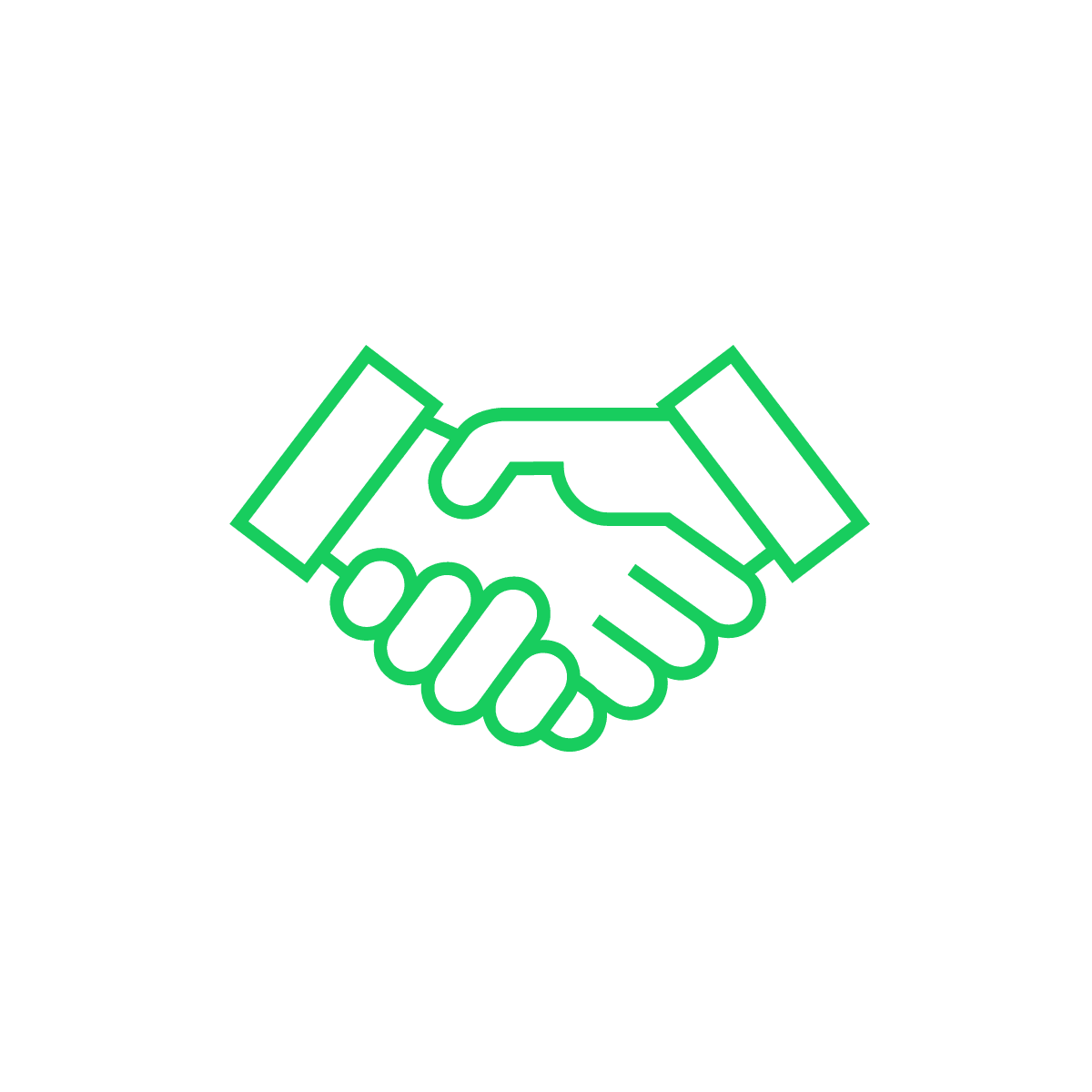 Build Relationships
Staying in front of your customers eyes and in their minds helps build long-lasting relationships with them.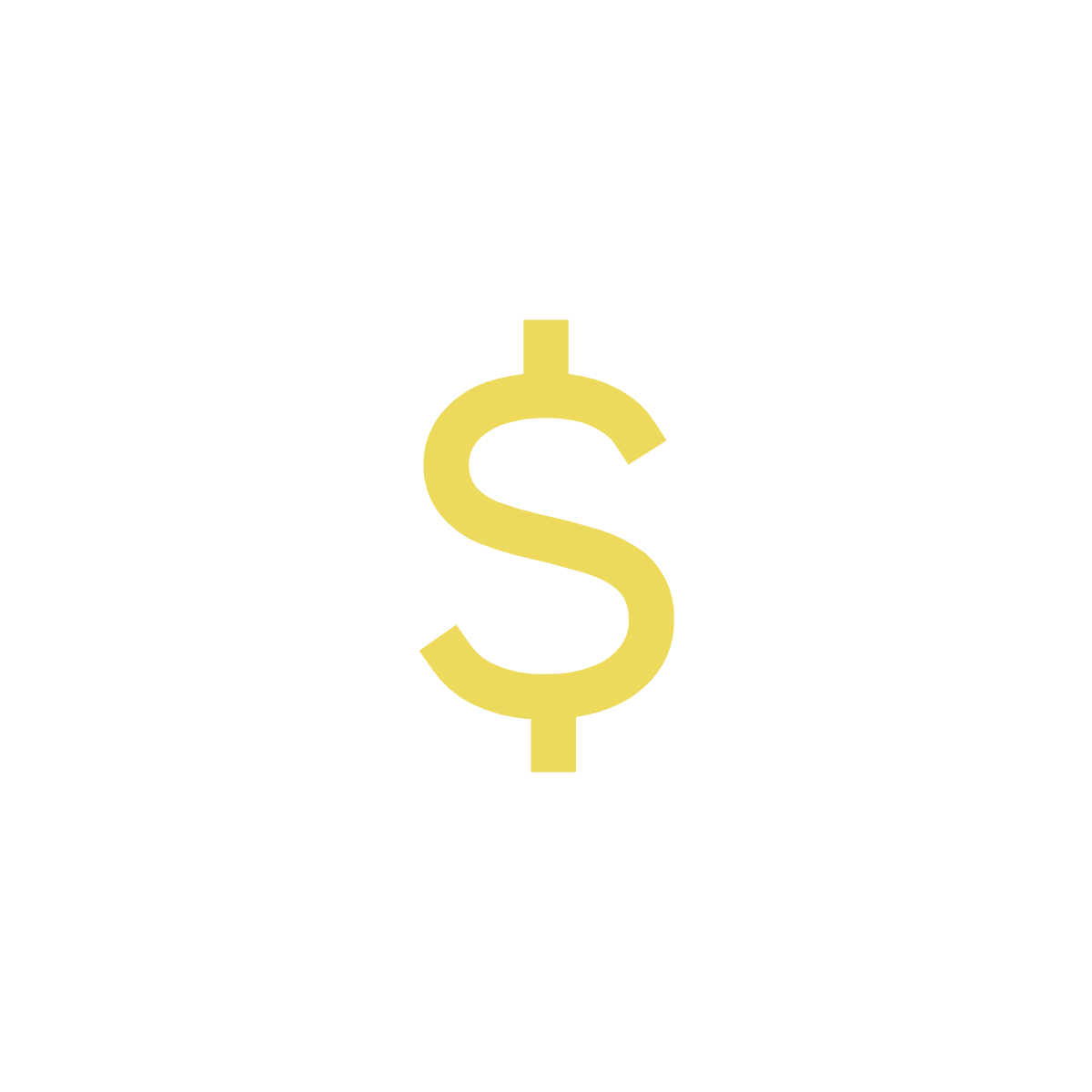 Make More Sales
Keep your customers coming back through Social Media Marketing equals more sales!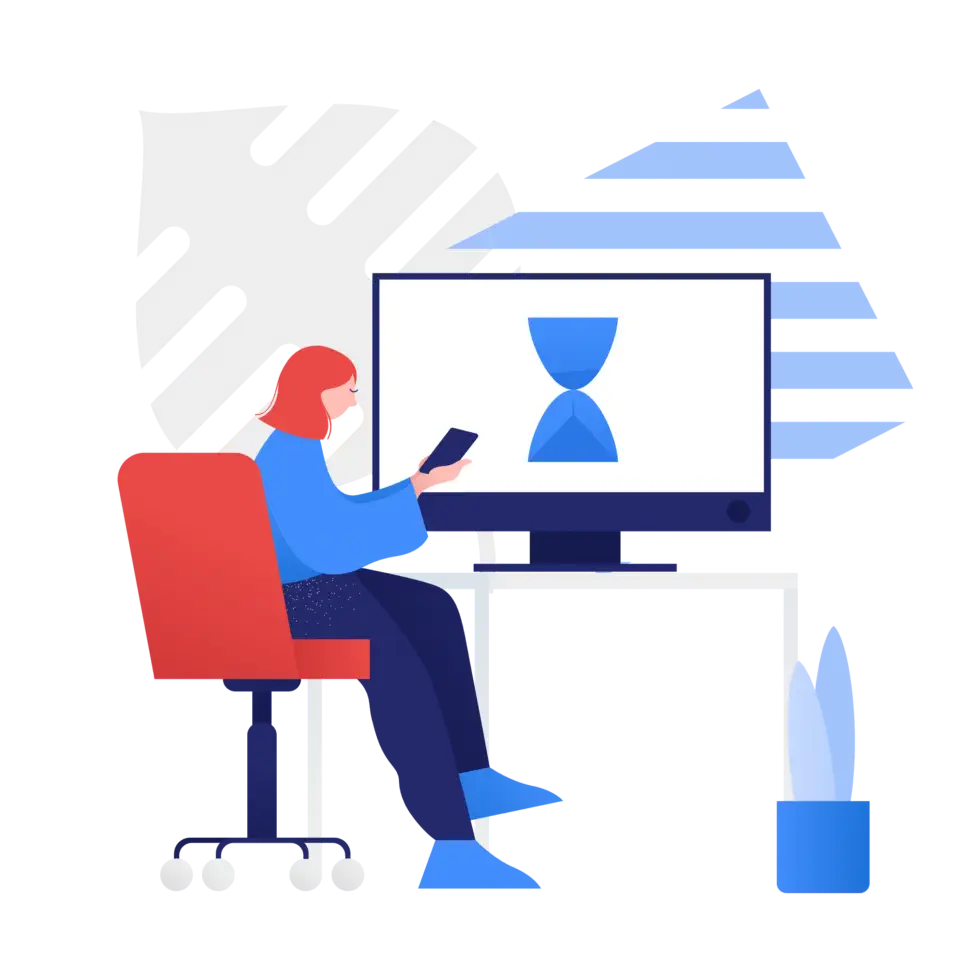 Social media marketing brings in Business and helps with local SEO.
Fill out our brief, no-obligation survey, for a free estimate!
Our latest articles on social media marketing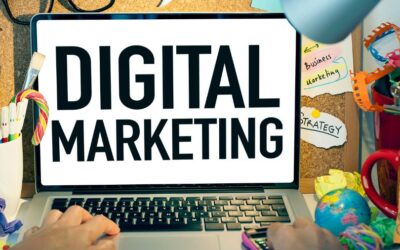 Print advertisements and other traditional forms of advertising are losing effectiveness as the world gets more digital. While print advertising has long been a mainstay for companies, digital advertising has supplanted it as the most effective way to reach consumers....