Would you like
a more business-minded,
customer-focused
website?
Websites need to be more than just visually appealing. They need to be planned with search engines in mind!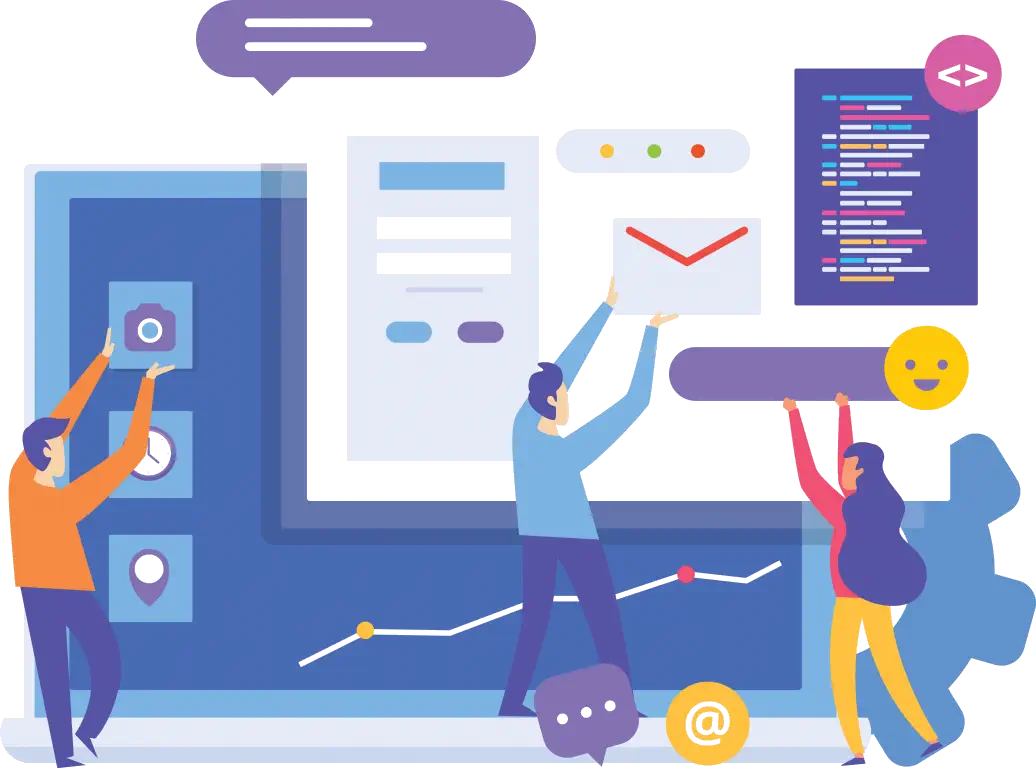 Silo Hill Media has been an absolute pleasure to work with. They communicate well and get things done very quickly. They've been extremely patient and flexible with my schedule and the changes I wanted to make when it came to creating the new website. I would highly recommend anyone looking for help creating or tuning up their websites to use Silo Hill Media.
What Do You Get Working With Us?
When you start a project with us, we instantly focus on what's needed in your business immediately to increase sales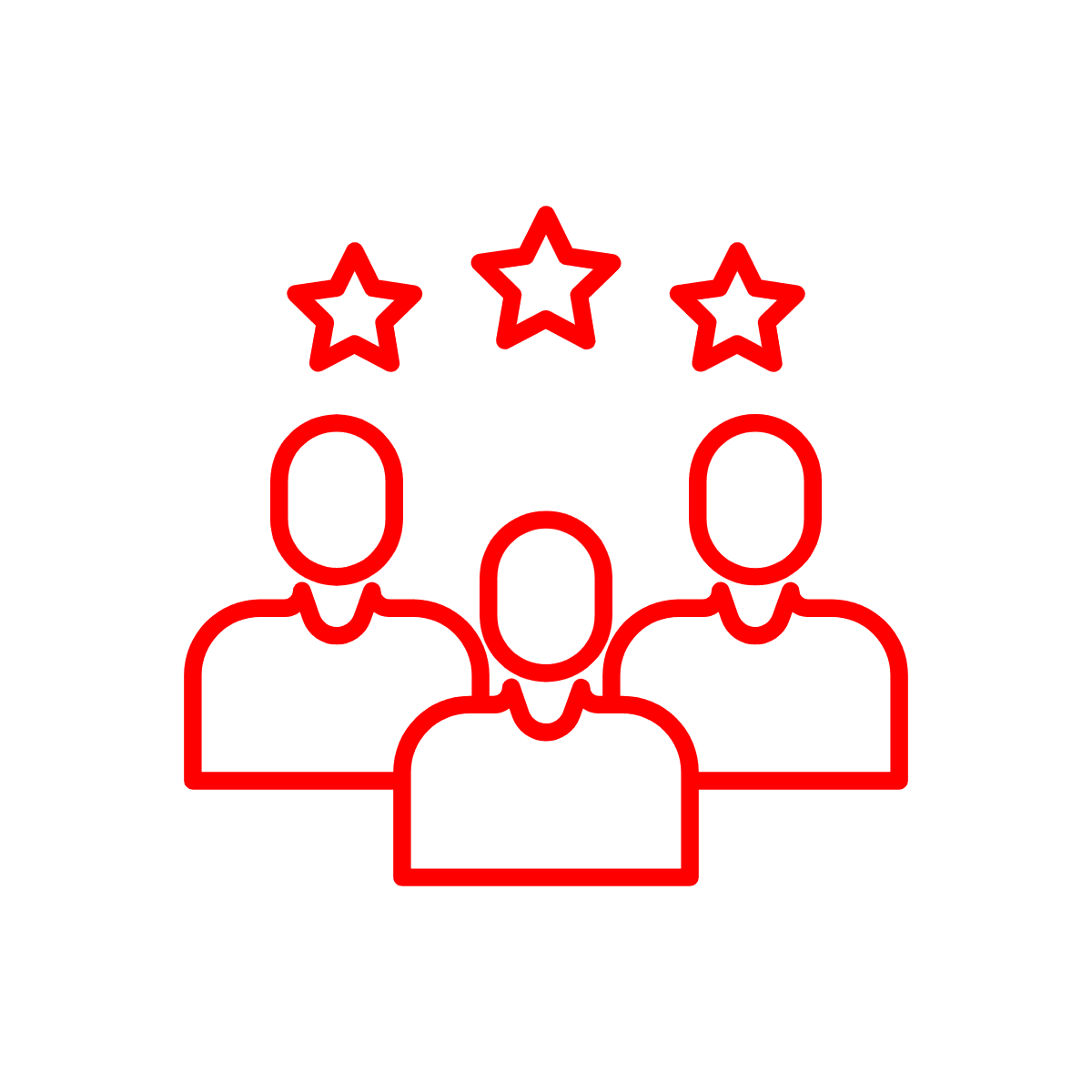 Professional Appearance
Your website is often the first impression customers have of you.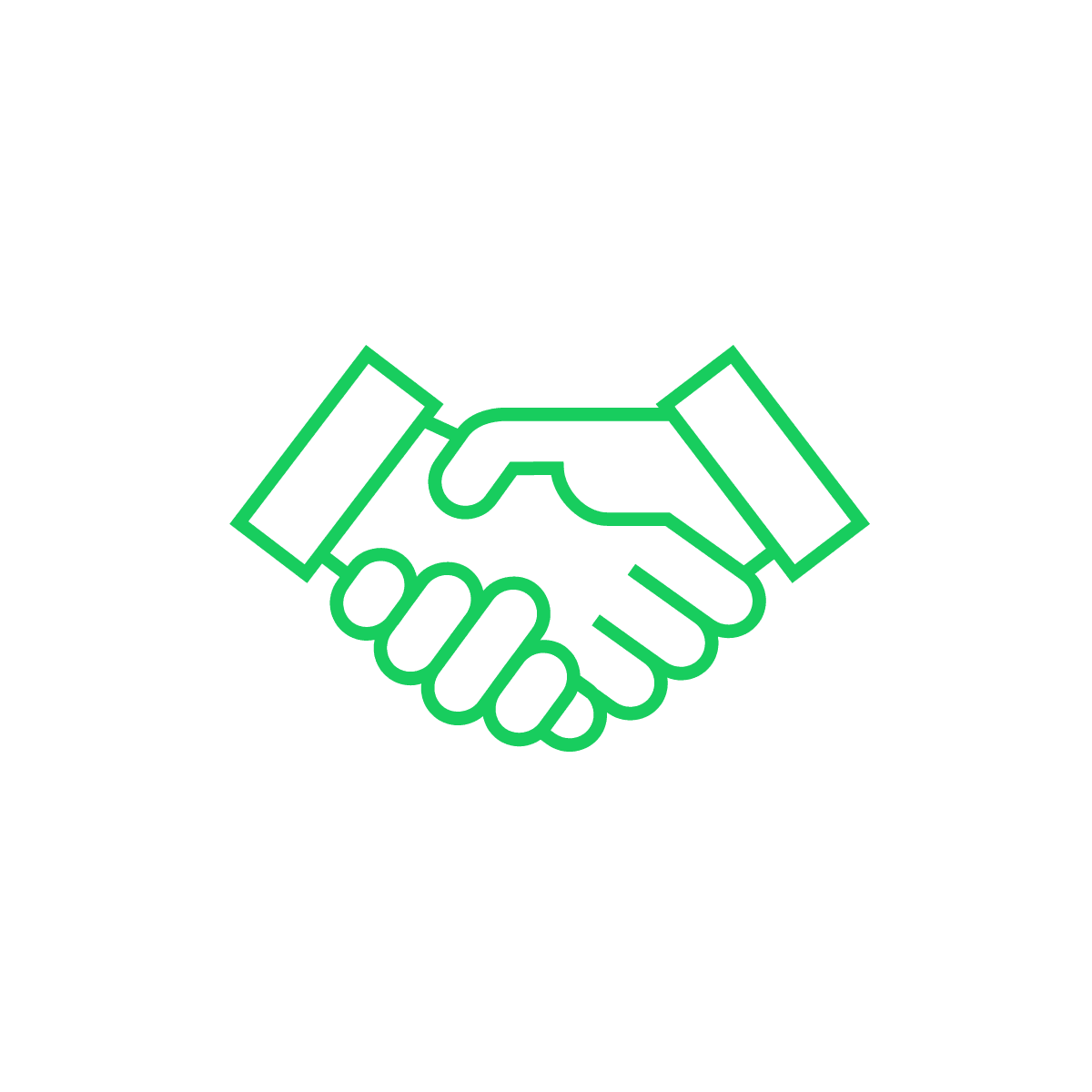 Build Relationships
Build a continued relationship with your customers so that they keep coming back to you.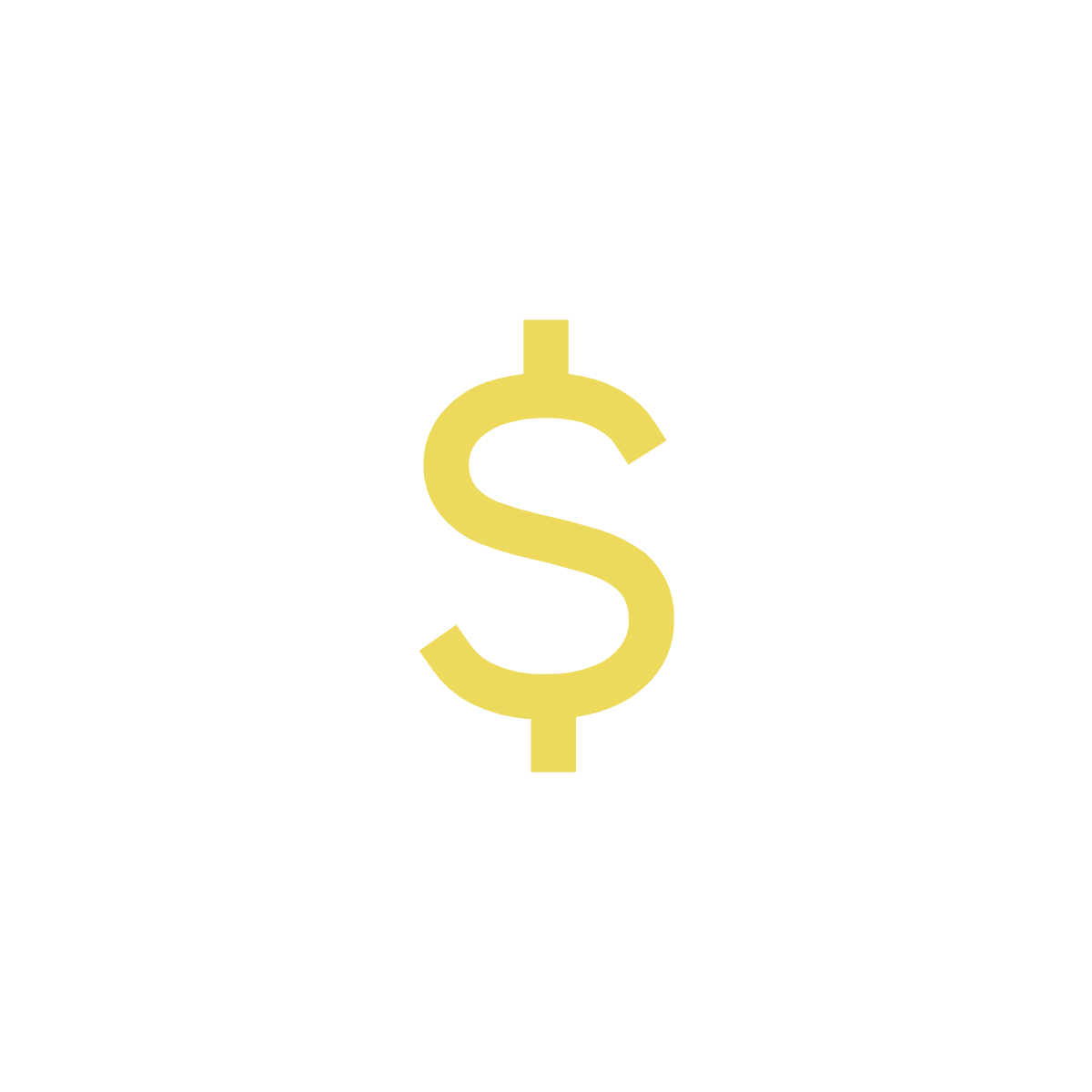 Make More Sales
Make more sales. Perception is reality. Giving the appearance of professionalism translates to sales.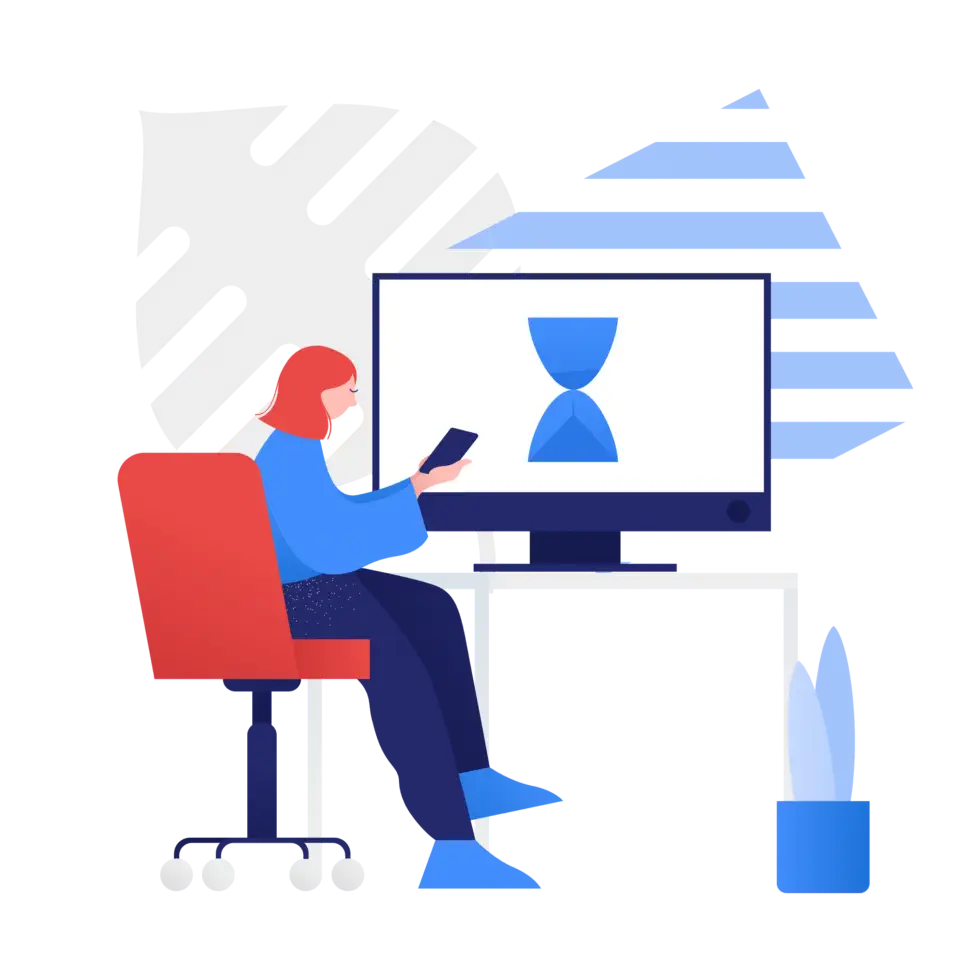 is your website mobile friendly? Is it ranking on the search engines?
Fill out our brief, no-obligation survey, for a free estimate!
Our latest articles on web design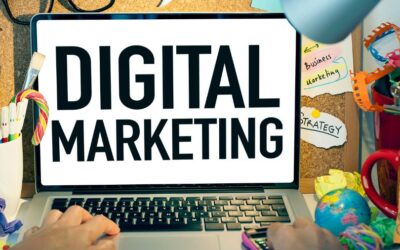 Print advertisements and other traditional forms of advertising are losing effectiveness as the world gets more digital. While print advertising has long been a mainstay for companies, digital advertising has supplanted it as the most effective way to reach consumers....